Are You Thinking of Giving up on Life? Dance Queen, Kaffy Has an Inspiring Message For You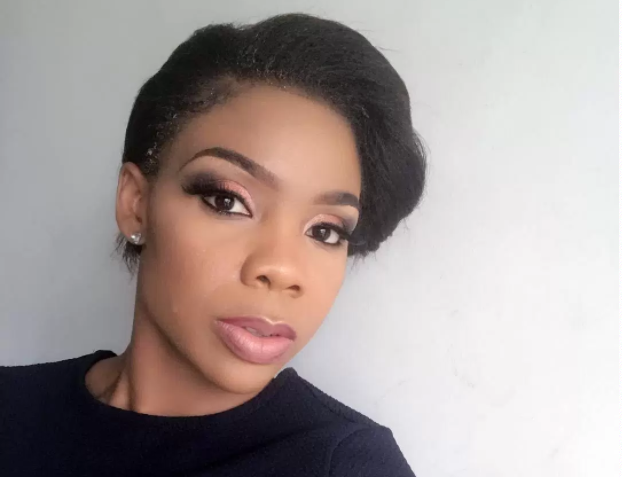 https://www.instagram.com/p/Be51wwwFS50/?hl=en&taken-by=kaffydance
Renowned Nigerian dancer, Kafayat Shafau-Ameh aka Kaffy has reached out to those who are thinking of giving up on life due to the challenges they are facing.
In an Instagram post last night, the fitness coach and mum-of-two wrote;
"Hey! I know u are out there thinking it's over,wishing life can just end right now …..the weight ….the pressure from wherever it's coming from be it family, spouse, career or friends making you want to Implode.

You are constantly assaulted and tormented by things you can't say, you feel helpless… I can go on and on …. I need you to STOP for a moment let me tell you something …. You probably know this and it's seems not to be applicable to you, you heard it many times and it seems like just a myth or a tale people tell to give hope.
READ ALSO: Watch! Dance Queen, Kaffy And Her Kids Show Off Their Amazing Dancing Skills
Well you just gotta keep hearing it … because the God in you isn't sustaining every second of the breath of life to waste and wallow in what is rather than what can be!

What Can be, is the power God has given us to become, to be fruitful and multiply. What can be is the power you need to rise above what has been designed to bring you down.

We have the ability to rise above EVERY circumstance. We just need to make a decision and trust the process.
READ ALSO: 'I celebrate my body as its a testimony of God's ingenuity.' Kaffy Fiercely Defends Her Semi-Nude Photo After Being Slammed By Fans
Remember you are HIS "image " and also most importantly HIS "likeness". My brother my sister there is God in you. Every issue, every problem is a low. Stand tall and don't crouch alongside your problems it CAN go away. God loves you ."
Kaffy is happily married to Joseph Ameh. The couple who celebrated 5 years of marital bliss on 2nd of June, 2017, got married in 2012 and are parents to two great kids.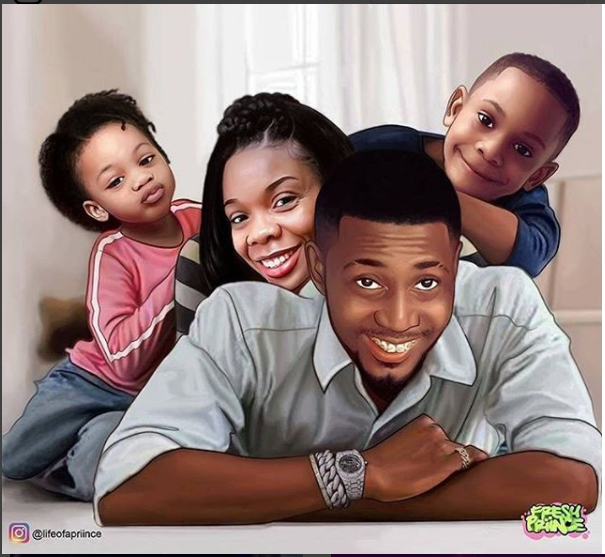 Photo credit: Instagram