'It's not my responsibility to make my wife happy" – Will Smith Once Again Shares Nuggets on Marriage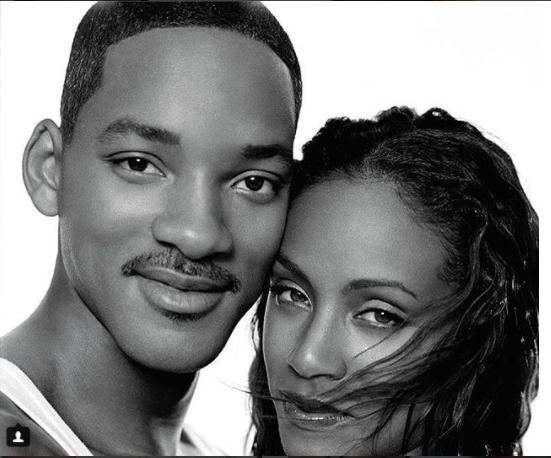 https://www.instagram.com/p/BdYUG_7nifa/?hl=en&taken-by=willsmith
Famous celebrity couple, Will Smith and his wife Jada Pinkett Smith have been married for over 20 years now.
The couple, who are both Hollywood stars, have always been speaking publicly about their relationship and the secrets behind their seemingly blissful union.
Recently, Will, 49, dropped an important lesson he learned about love. He explained that he believes that it should not be a person's responsibility to fulfill the happiness of another person, Essence reports.
This lesson, he revealed, was taught to him by Jada Pinkett, who is an actress. Will asked Jada about one of the biggest revelations that she's had about love and he shared her answer for another Instagram sermon.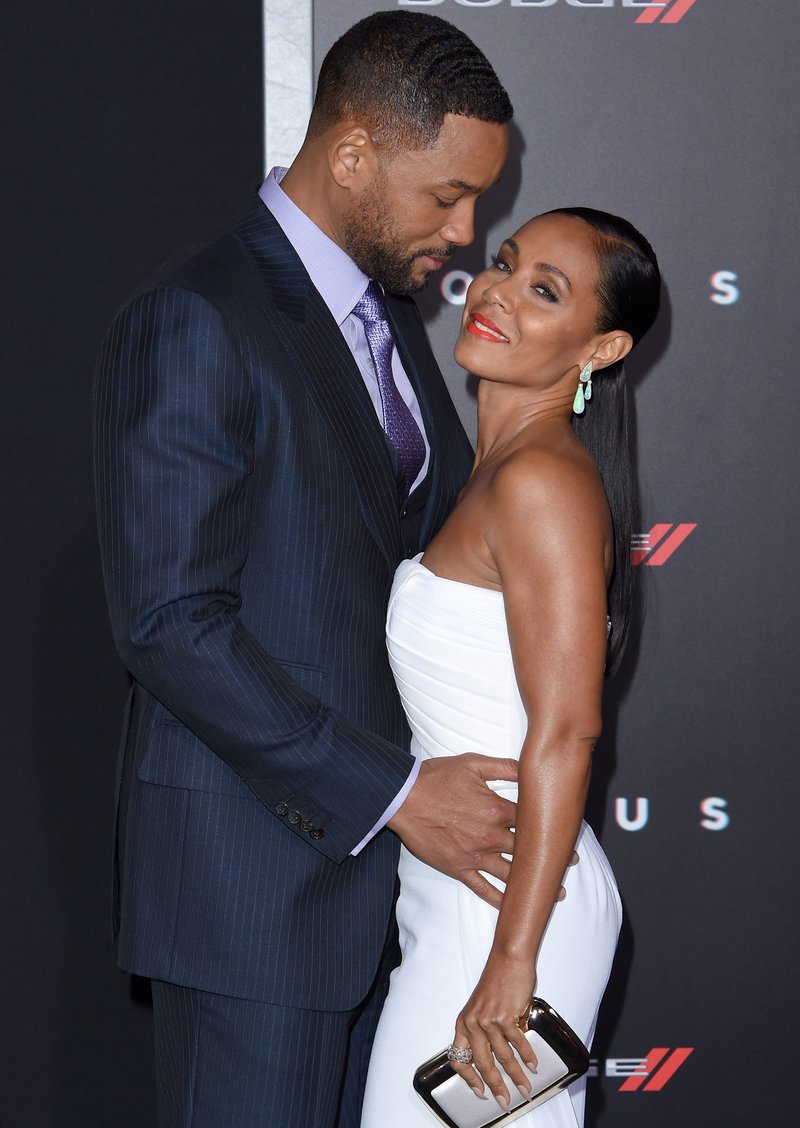 Jada told Will that her biggest revelation about love has been that the pursuit of happiness isn't found in what your partner can do for you but what you can do for yourself to better your relationship.
READ ALSO: 'I've done a lot of marriage counselling' Actor, Will Smith, Reveals Therapy Saved His Marriage
"You cannot make a person happy," he began. "You can make a person smile, you can make a person feel good, you can make a person laugh but whether or not a person is happy deeply, totally and utterly out of your control."

"I remember the day I retired. I said to Jada, 'I retire, I retire from trying to make you happy. I need you to go make yourself happy and just prove to me that it's even possible.'

After we cracked the hell up, we started talking about it and we came into this false romantic concept that somehow when we got married, we would become one.

We realized that we were two completely separate people on two completely separate, individual journeys and that we were choosing to walk separate journeys, together.
READ ALSO: Jada Pinkett Reveals Her Marriage to Will Smith Is Not Perfect
Her happiness was her responsibility and my happiness was my responsibility and we decided that we were going to find our individual internal, private joy and then we were going to present ourselves to the relationship and to each other, already happy.

Not coming to each other, begging without empty cups out demanding that she fill my cups and demanding that she meet my needs. It's unfair and it's kind of unrealistic and can be destructive to place the responsibility for your happiness on anybody other than yourself."
READ ALSO: Will Smith Reacts to Teenage Son, Jaden's Knack for Rocking Female Clothes
Another wise message the actor shared was in December when he posted a throwback photo of him and his wife to celebrate their 20th marital bliss. He shared some of the lessons he's learned since they first said "I do."
"20 Years Ago Today we held hands and walked naively down that aisle.

Here's what I've learned since," he wrote alongside a photo of the couple from their wedding day in 1997.

Love is Like Gardening… I have learned to focus on HELPING you to BLOSSOM into what YOU want to be (into what you were born to be)… Rather than Demanding that you become what my Fragile Ego needs you to be.
I've learned to take pleasure in Nourishing YOUR dreams… Rather than wrestling with you to Fulfill my Selfish Needs & Satiate My Insecurities.
READ ALSO: How Would You Rate Jada And Will Smith's Parenting Skills?
I have learned that Love is Listening.
Love is Giving.
Love is Freedom.
Happy Anniversary, My Queen! I am forever Devoted to Nurturing your Deepest Truth.
I have learned that Love is Listening. Love is Giving. Love is Freedom. Happy Anniversary, My Queen! I am forever Devoted to Nurturing your Deepest Truth."
READ ALSO: Going to school doesn't seem like a priority for daughter of famous Hollywood actor, Will Smith.
Watch the video…
Photo credit: Snapchat/ Instagram/Getty Images