Jada Pinkett Reveals Her Marriage to Will Smith Is Not Perfect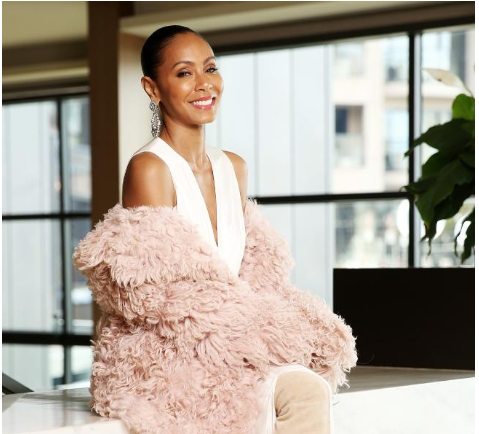 Power couple Jada Pinkett Smith and Will Smith have been married for 20 years, but their marriage isn't perfect, and that's exactly what saves it.
In an interview with The Daily Telegraph, the 45-year-old glamorous actress and mother of two teenagers was asked how the couple has beaten the odds, particularly in Hollywood, and stayed together for two decades. She replied: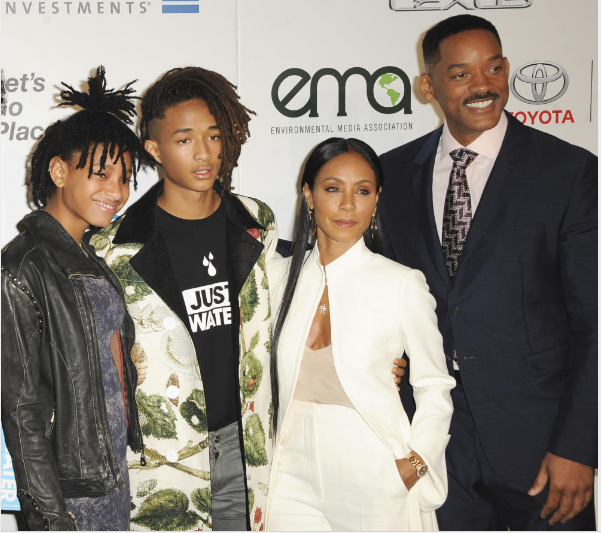 READ ALSO: Will And Jada Pinket-Smith Under Child Protection Investigation Over 13 Year-Old Daughter's Controversial Picture
"As long as you know that your relationship is not perfect, because that is when you get in trouble,

Relating to the imperfections is what makes everything perfect and that you know a part of being in a relationship is growing together."
She revealed last month on the Loose Women panel that the secret to her long lasting marriage was 'friendship.'
"We celebrate twenty this year. I think the secret is just friendship. You have to go off and find your happiness. The hardest thing to do is being married."
READ ALSO: "Marriage is the hardest thing to do"- Jada Pinkett Smith Chats about Motherhood, Marriage and Career
Will once told The Sun that counseling has helped save the marriage through tough times.
"I've done a lot of marriage counseling. What happens in a marriage once you do counseling, the truth comes out. And you sit across from your wife and you've said all of your truth and she has said all of her truth. You look at each other and you can't imagine you could ever possibly love each other again now the truth is out.
READ ALSO: Will Smith Reacts to Teenage Son, Jaden's Knack for Rocking Female Clothes
It creates a dark moment. But for me it's the dark before the dawn. When the truth comes out and people have to say who they are and what they think, you get to know who they are. I think that's the cleansing before you get to the other side that is understanding and moving forward in our relationship."
For years, the high-profile Hollywood couple have been dogged with rumors that they have an open marriage. They both denied it, but have somewhat been ambiguous in their denials.
READ ALSO: Hmm! Jada Pinkett Smith Spills on her Dark Past and It's Dirty
"I've always told Will, 'You can do whatever you want as long as you can look at yourself in the mirror and be okay.' Because at the end of the day, Will is his own man.

I'm here as his partner, but he is his own man. He has to decide who he wants to be and that's not for me to do for him. Or vice-versa,"
Jada told HuffPost Live, in 2013.
Will and Jada wed in 1997 and share two children, Jaden, 19, and Willow, 16, who are also forging careers in entertainment industry.
Photo credit: WENN.com/ Tim Hunter