Dear MIMsters: Am I Wrong To Distrust My Cousin After This?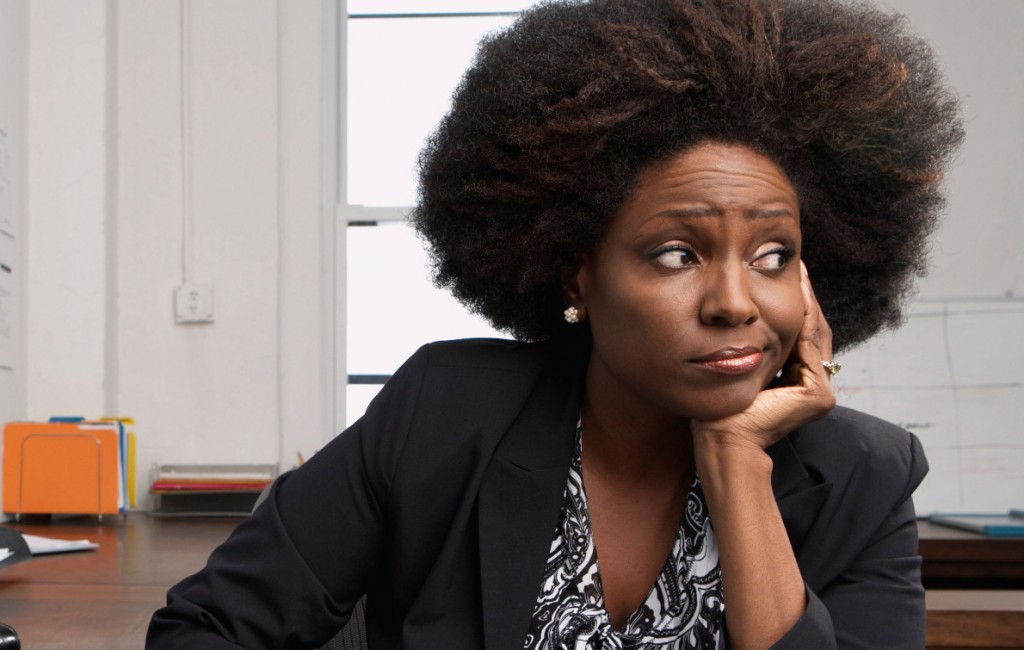 Long ago, my female cousin started living with us. Being an only girl, I immediately bonded with her and my prior loneliness was erased. We went to school together, washed plates together, took our bath together – we were inseparable and people actually thought we were twins. Unknown to them, I was older than her with about 2 years. I saw her like a sister and she knew everything about me, so I had no reason to distrust her.
READ ALSO: Dear MIMsters: We've Been Through a Lot Together But I May Have To Let Him Go
Then, 8 years ago while on holiday from the university (I was in 100L), this guy in my neighbourhood asked me out and I really liked him. I can't say it was love because back then, what mattered to me was handsomeness. He asked me out and I introduced him to my cousin. I would sneak out to see him but I later started reducing how frequent I did because he kept making sexual advances at me and then, one of my rules was no sex.
He always commented on how sexy I looked and insisted he wanted to marry me but I said I wasn't ready for marriage and wanted to complete schooling and learn a trade as well. I also let him know I can't just jump into marriage since I don't know him well. I told my cousin everything and she encouraged me not to give in to him. The admission list at my school was soon released and I travelled to check if my cousin made it.
When I got back from school, I found out that my cousin was avoiding me. She would leave a room if I worked in…she just became distant. It was one of my brothers that told me that he caught her making love to the guy and she collects monetary gifts from him. In fact, he boldly came in my presence and took her out after a while.
I was hurt and felt broken because I really liked the guy but I accepted their relationship and told him to take care of my cousin. I let them be.
Now 8 years later, I'm a graduate, an entrepreneur and married to a man that I love with everything in me. I thank God every day for giving him to me.
My cousin is still unmarried and keeps trying to come and spend weeks, sometimes, even months with us. She is very jovial and likes talking to my husband and each time I see her laughing with him or trying to play with him, my intuition warns me to keep her away from me and my household.
READ ALSO: Dear MIMsters: They Are Forcing My Girlfriend Into a Marriage She Doesn't Want
I have forgiven her and have nothing against her. I even thank her for getting me out of the sticky situation of trying to date the wrong guy but I don't trust her. These days, I say no whenever she says she wants to visit. The last time, she insisted she would travel down to spend a month and I said no, she insisted. I got angry and shouted at her. Since then, she has kept her distance.
I love and trust my husband. I love my cousin too but I don't trust her. Am I wrong not to trust her?