Samantha Grant, Half Sister Of The Duchess Of Sussex, Meghan Markle Calls Her Out Again and It's Ugly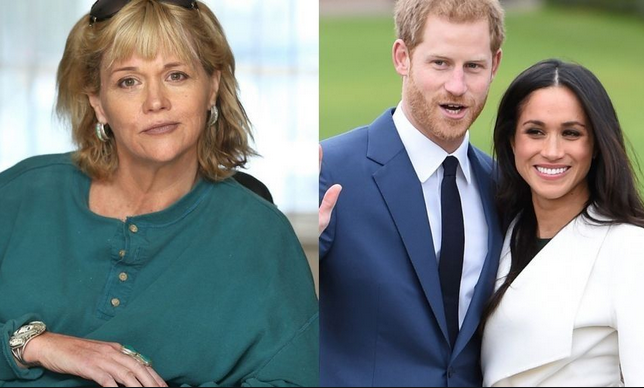 Meghan Markle's outspoken half-sister Samantha Grant, has lashed out at the Duchess of Sussex yet again.
This time around, she is prewarning her sister that she would be held responsible if their father, Thomas Markle dies.
Samantha, on Tuesday night, escalated a family feud with a series of angry tweets on her private account, targeting the American-born member of the British royal family. She tweeted, "My father is not an embarrassment for loving his daughter! The Royals are an embarrassment for being so cold".
Grant's outburst occurred two days after Meghan's father told The Sun that he thought the new Duchess of Sussex looked "terrified" to be a royal and that she hadn't spoken to him since the day after her wedding to Prince Harry.
Thomas also told TMZ he wouldn't stop talking to the media until his daughter accepted him back into her life.
53-year-old Samantha took aim at Meghan and Prince Harry's appearance at the Nelson Mandela centenary exhibition in London earlier that day, telling her:
READ ALSO: Family Drama as Meghan Markle's Brother Begs Prince Harry to Call Off The Wedding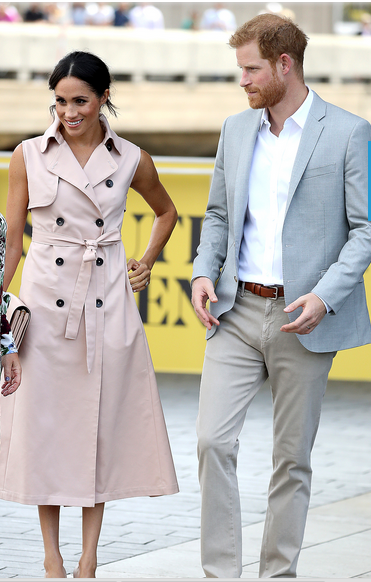 "How about you pay tribute to your own father?! Enough is enough. Act like a humanitarian, act like a woman! If our father dies I'm holding you responsible, Meg!"
READ ALSO: Revealed! Why Princess Diana Feared Losing William and Harry to the Royal 'Establishment' Amid Split from Prince Charles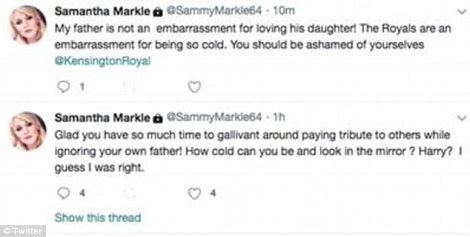 This isn't the first time Wheelchair-bound Samantha will be attacking her sister publicly. A month to her sister's wedding, Samantha, blasted her half sister for inviting 2000 complete strangers to the Royal wedding and none from her family.
This comes after Prince Harry and Meghan came up with a list of around 600 guests for the ceremony at Windsor Castle on May 19.
READ ALSO: Royal Wedding: Meghan Markle's Sister Comes For Her As She Invites 2000 Guests But None From Her Family
Samantha is a former actress and model. She shares a dad with her half-sister, Meghan Markle. In the past, Samantha has claimed to have raised Meghan for 12 years when she was growing up in California.
However, other sources speculate that the pair had little to do with each other – and were raised completely, separately.
Photo credit: Chris Jackson/Getty Images