Priceless Moment Adesua Etomi-Wellington Surprised Mom, Her Reaction Will Melt Your Heart| Video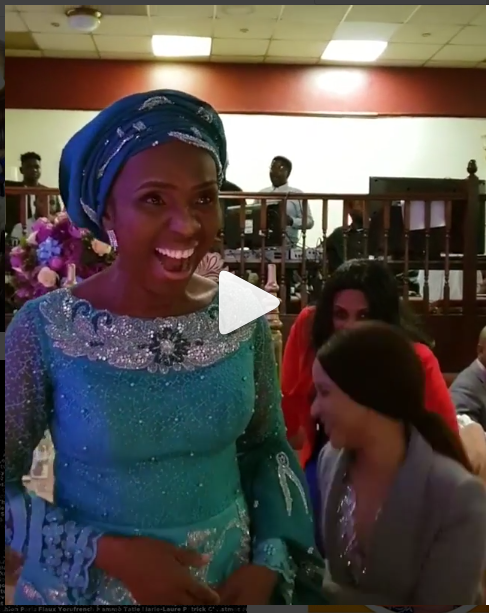 https://www.instagram.com/p/Bqx-EsuAbQr/
https://www.instagram.com/p/BqxFMsYA4Oo/
Nigerian actress, Adesua Etomi-Wellington flew miles to give her mom, Pastor Eniiwaju Etomi a beautiful surprise of her unexpected presence at the latter's 60th birthday party and it is all shades of beautiful.
What makes it more touching is her mom's reaction, it's simply a priceless moment of a joyful mother…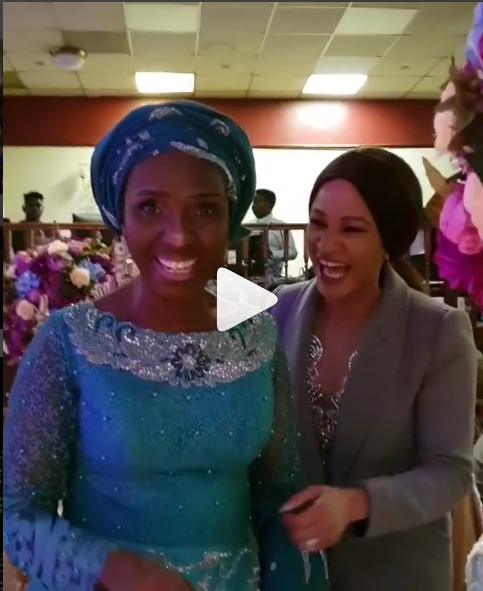 Sharing the pleasant to the eyes video, Adesua wrote:
"Nothing I wouldn't do for my momma and that includes flying thousands of miles to see that smile On her face. SURPRISE MUMMY. WE LOVEEEEEE YOU, Happy 60th birthday. Forever a mummy's girl…… Love your people while they're still here.. Shoutout to my fellow planners @tosin_etomi and @temitayoetomi Job DONE…"
See the video below:
READ ALSO: Man Bursts Into Tears as Wife Throws Him Surprise 50th Birthday Party | Photos
READ ALSO: This Nigerian Mom's Reaction To Her Surprise Birthday Gift From Son Is Hilarious And Heart-Warming| WATCH!
See her message to her mom below:
Happy 60th birthday, Pastor Eniiwaju Etomi.