"I Am Not A Paedophile"- Nigerian Man, Onyema Chiwete Who Argued For Sexualizing The 5-Year Old Girl-Child Cries Out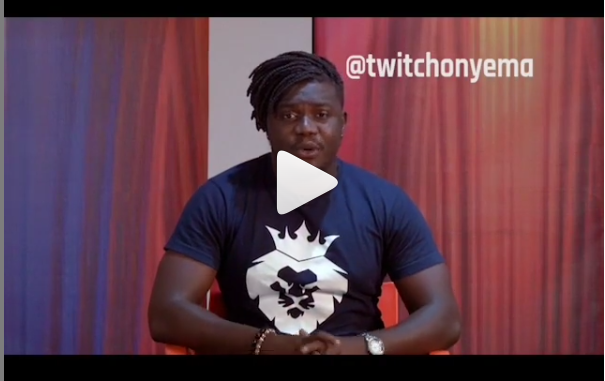 Recall the video that went viral about two men on a show with Nigerian Social activist, Lolo Cynthia'who argued that a 5-year-old girl-child on bum short is a sexual being? (Read Here)
Do you also recall that many celebrities have been lending their voices against the stance of these two men?
Well, following the backlash received about the video so far, one of the men who has been identified as Onyema Chiwete, has openly denied being a paedophile.
Explaining his role in the discussion, Onyema opined that celebrities like Banky W and Waje ought to verify the content of the video before throwing their weight behind those speaking against their stance; especially because of the influence they wield.
In a video shared by Onyema, he said:
READ ALSO: How Sick Paedophile Travelled 400 miles with 48 condoms to Rape 8-Year-Old Girl | See Details
"I am not a pedophile. I was only giving my opinion on a scripted TV show where you have two sides of a topic to draw attention and interest of viewers. I believe our kids should be protected from this sick pedophiles while we find a way to heal them. I expected that the likes of @bankywellington and @officialwaje should have investigated on the story and not take sides so quickly knowing how influential they are. That's what true leaders do. Thank you"
Watch the video:
https://www.instagram.com/p/BrlSU21APWi/
READ ALSO: How To Protect Your Child From Paedophiles