5-Year-Old Son Of Toyin Lawani, Oluwatenola, Launches Biscuit Brand And More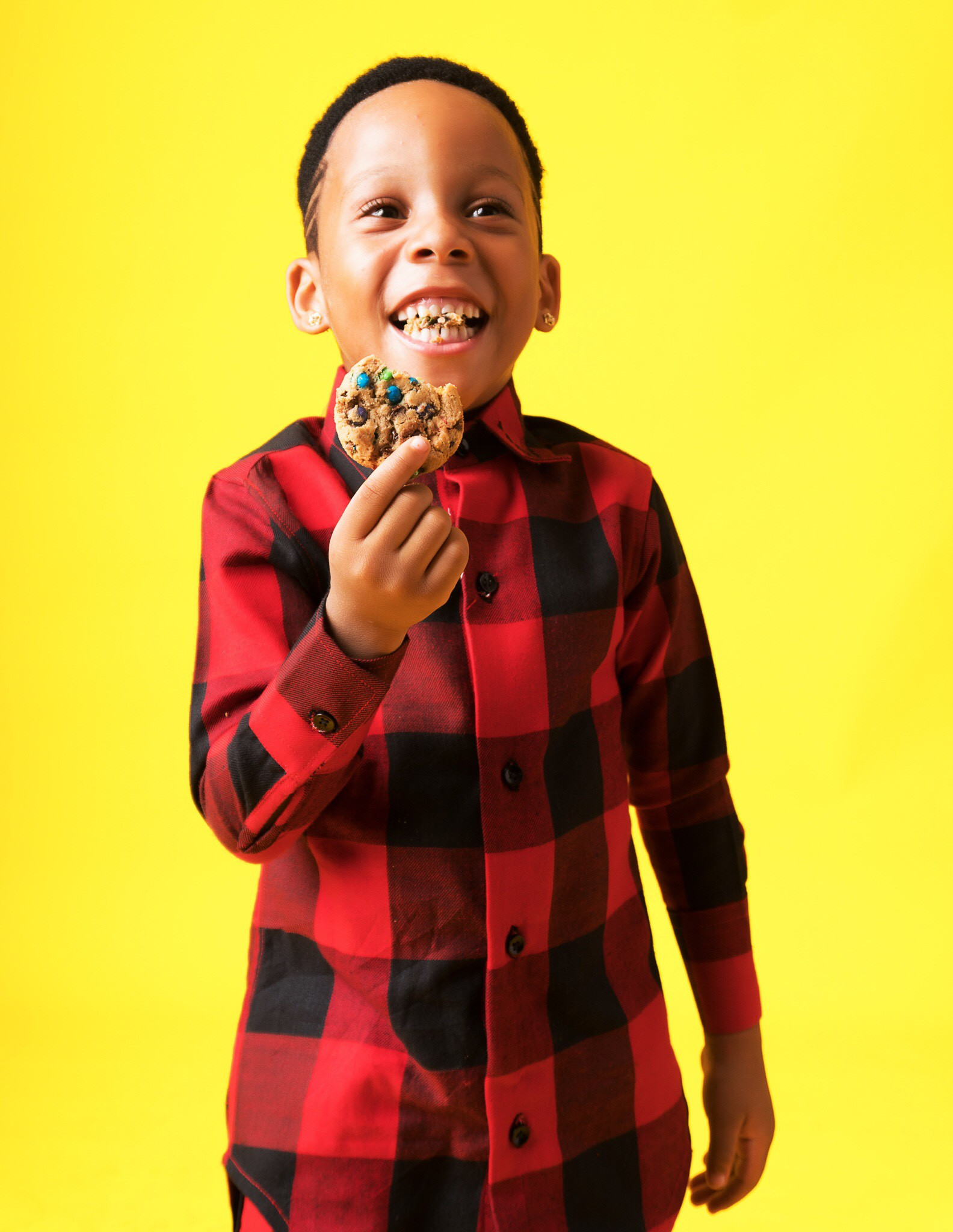 5-year-old child celebrity and son of fashion mogul, Toyin Lawani, Oluwatenola, popularly known as LORDMAINE, has set foot on the same entrepreneurial path as his mum.
READ ALSO: Between Toyin Lawani and a Follower: This Will Teach Parents to Remove the Log From Their Eyes Before Criticizing Another Parent
Toyin, the fashion entrepreneur and business mogul mother of the 5-year-old aspiring YouTube star has launched a biscuit brand and YouTube channel on his behalf as he clocks 5.
The creative little man,Teno, himself has modeled for several clothing brands and served as Brand Ambassador to  number of brands.
To mark his birthday as a 4-year-old, the child entrepreneur had launched  his own Clothing Line with a collection called Elegante Kids last year.
READ ALSO: Meet 7 Year-Old Boy Who Made $22M On YouTube
Officially, Tenola's Youtube channel called 'LORDMAINE' has been launched.
His biscuit brand called 'Teno Biscuit' which is his own business idea that he came up with and actualised with the hands on support of his obviously doting mum, is set to also be launched.
READ ALSO: Olajumoke: Former Bread Seller's Success Story Features on BBC Africa
Is this celebrity kid about to become the biggest kid earner on YouTube to come out of Nigeria?
See more photos below: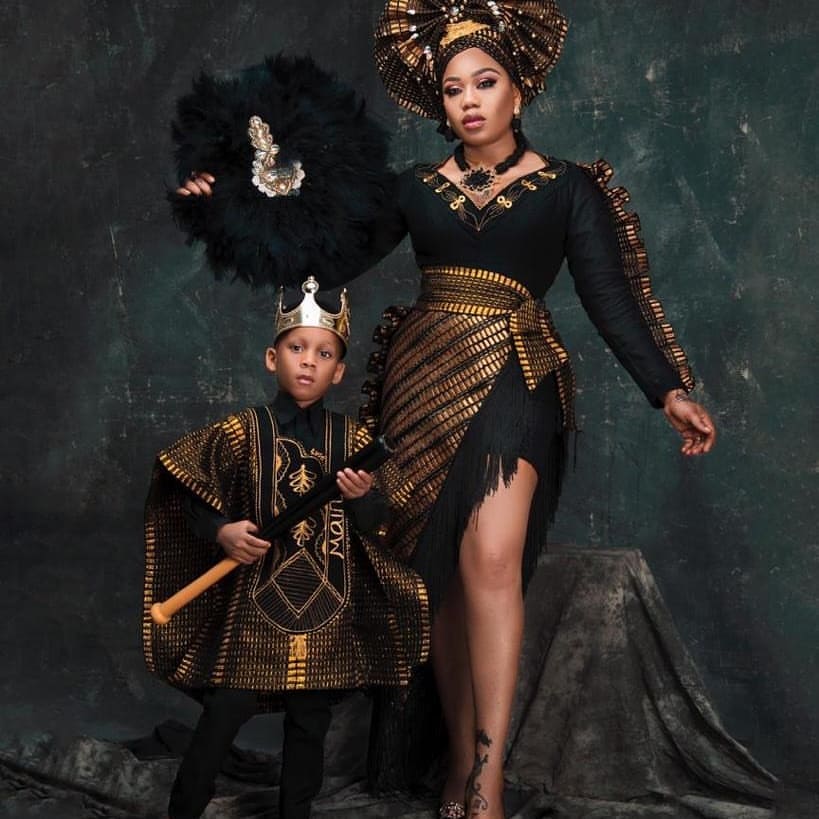 See his first YouTube video below: