Dear MIMsters: Why I Won't Rest Until I Put My Parents Behind Bars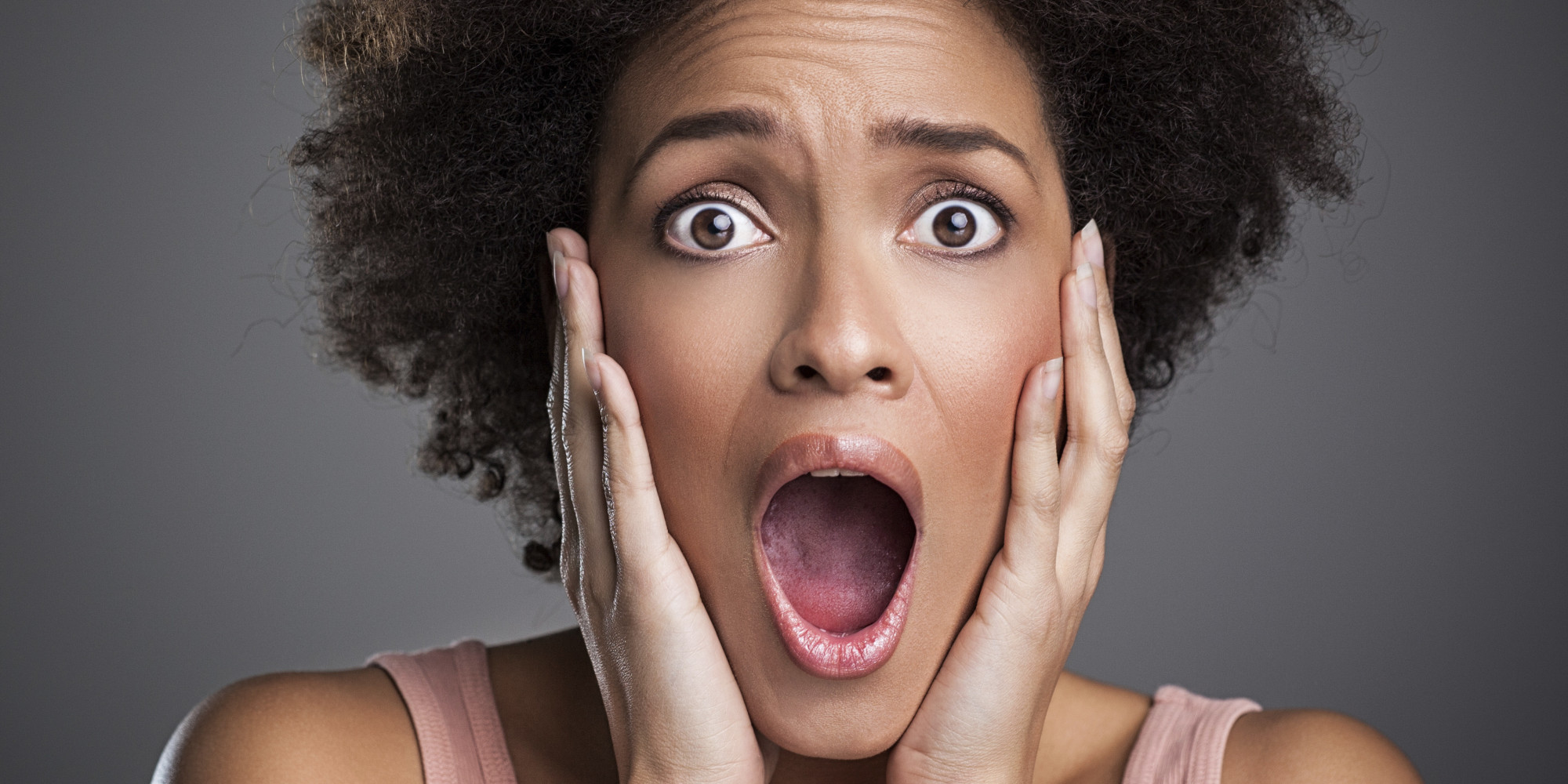 I am mad at my parents, especially, with my mother for enabling my father in his depravity and I won't rest until I put them behind bars.
I was 9-years old when my biological father started touching me inappropriately. I knew it was wrong, so, I mentioned it to my 12-year old brother. My mother who overheard me beat me blue-black and accused me of mingling with bad friends who have successfully negatively influenced me.
READ ALSO: Dear MIMsters: Do I Tell My Husband That I Know What He Did to My Cousin?

My father finally graduated from only touching to raping me. Remembering how my mother handled the issue initially, I couldn't tell her anyone about my predicament.
At 15, I became pregnant with my father's child. When my mother found out, she cried and relocated me to the village to stay with her mother. She told her mother an unknown person had raped and impregnated me.
I gave birth to a baby girl and my mother returned to get me and my daughter. With my father still at home, life became more difficult for me. Seeing him made me wish for his death and my mother carrying on as if there was no problem, made me hate her with passion.
My brother had gained admission into the university by then, and being aware of all that happened, he chose to dissociate himself from our parents. I was the only one he talked to from time to time. With his assistance, I started to process my admission into the University. While at it, could you believe my father attempted to sleep with me again?
My brother facilitated my leaving the house and getting into school to study Law and I never went back home to see either my parents or my daughter, Rachael.
READ ALSO: Dear MIMsters: Am I overreacting when I watch for my daughter when Hubby's friend is around?

My brother graduated and left the country without having any contacts with our parents. I graduated, went to Law school, did my NYSC and started practicing. I deliberately stay away from men; I can't bring myself to trusting any.
I decided to visit my parents after almost twelve years later; particularly to see my daughter and my heart broke.
She's a replica of my father, but much more than that, she's an obviously embittered young lady. I offered to take her out for lunch and she gladly excused herself to freshen up. I heard my mother whispering to her and I could see her intentionally ignoring her. I pretended I didn't notice.
I finally got to talk to Racheal alone. Can you believe that my father, Rachael's 'father', also her 'grandfather' has been sleeping with her?! My mother had told Rachael that her 'father' was an unknown rapist who had molested me, her mother and had left me in the dark. Why my mother was such an enabler, I would never understand.
I died many times! I called my brother immediately and told him. He threatened to come down to Nigeria and gun down our useless father.
But I pleaded with him and assured him I would ensure our useless father rots in jail. My mother has been begging me none stop though, saying she thinks my father is under a curse and she cannot leave him to himself.
However, my brother insists I must sue our parents, and I think I just might do that. In the meantime, I have taken my daughter away from them, and she is now seeing a therapist.