How Sweet! Comedienne Lepacious Bose Fulfills Mom's Major 79th Birthday Heart Desire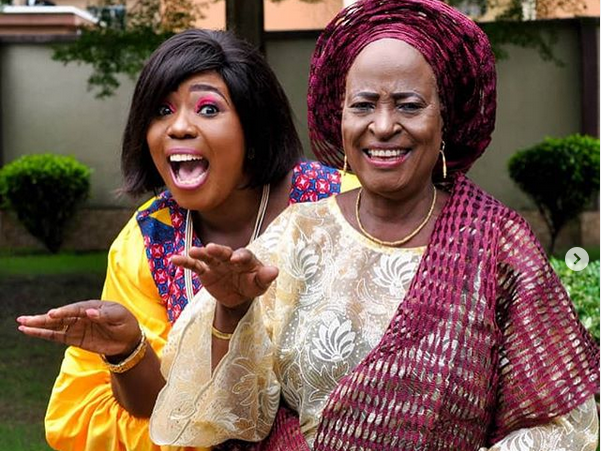 Seeing one's parent age gracefully is a privilege many pray for and Nigerian Comedienne and actress, Bose Ogunboye, popularly known as Lepacious Bose is so grateful to have this privilege.
The stand-up comedienne's mother clocked 79 today, September 19, and the excited daughter took to her Instagram page to celebrate her.
In the mood of celebration, Lepacious Bose said she asked her mom if she wanted a get-together party but she declined, saying she preferred a birthday photoshoot. So, the sweet daughter got her mother into photo session to mark her 79th birthday as requested.
According to the celebrant, she doesn't like parties and she chose the photoshoot because she wanted to be changing her WhatsApp display pictures… funny right!
So today, Bose took to social media to share this sweet message of fulfilling her mother's special birthday request. Bose shared the lovely fun-filled photos from the session on her Instagram page writing: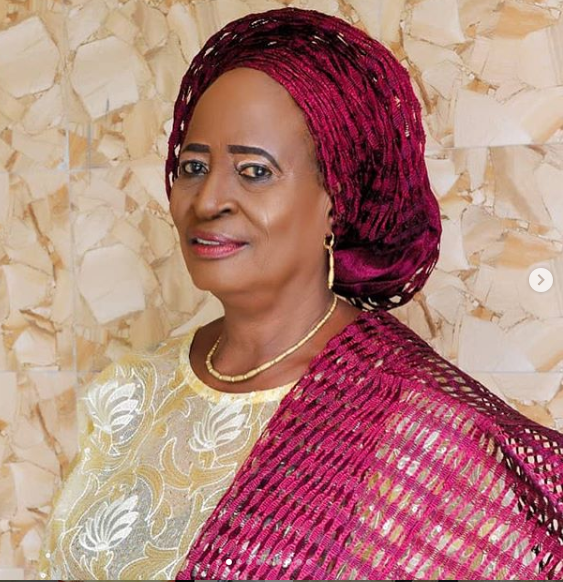 READ ALSO: "The devil stole 25 years of my life"– Lepacious Bose Opens up About Her Amazing Weight Loss Journey
"Happy 79th birthday Iya Bosilo lol…. You know I love you too much already, my priority…..???? .

Me: mum do you want a small get together for your birthday? .

Mum: no oooo , you know I don't like parties, they are to stressful. I enjoy attending other people's own but I don't like having one???……….I want to do one of those modern Photoshoot you people do, me too I want to be changing pictures on my Whatsapp dp like you ?????

So she got her photo session and somehow @nanachops322017 and I got her and dad to have fun and a lot of laughter along the way! HAPPY BIRTHDAY MUM! ❤️."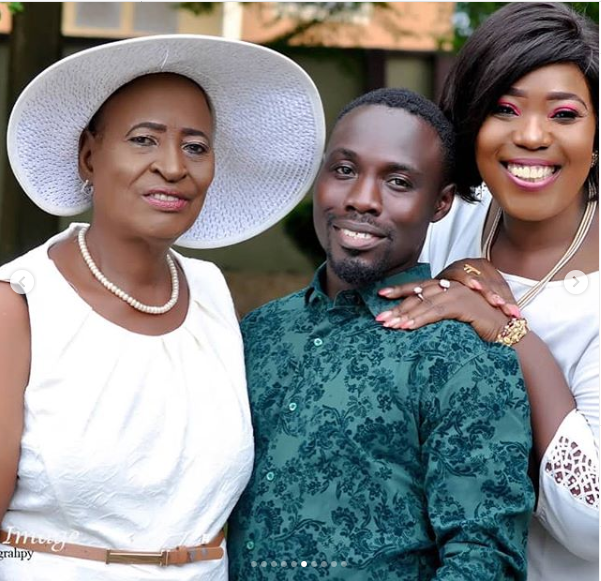 READ ALSO: Comedienne Lepacious Bose Expresses Concern About The Dangers Of Online Dating
https://www.instagram.com/p/B2lpmZkgejh/
Mummy live long, live strong and continue to age gracefully!