"The devil stole 25 years of my life"– Lepacious Bose Opens up About Her Amazing Weight Loss Journey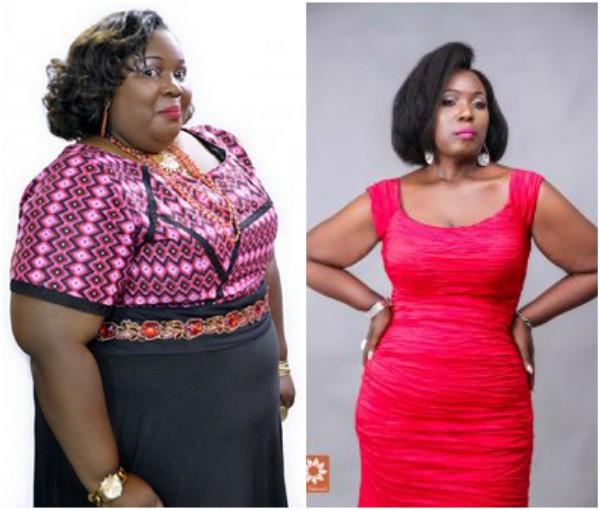 Bose Ogunboye, popularly known as Lepacious Bose is celebrating 5 years of her weight loss journey with this inspiring post.
According to the stand-up comedienne, the devil stole 25 years of her life due to weight and hypothyroidism and she suffered in silence because no one understood.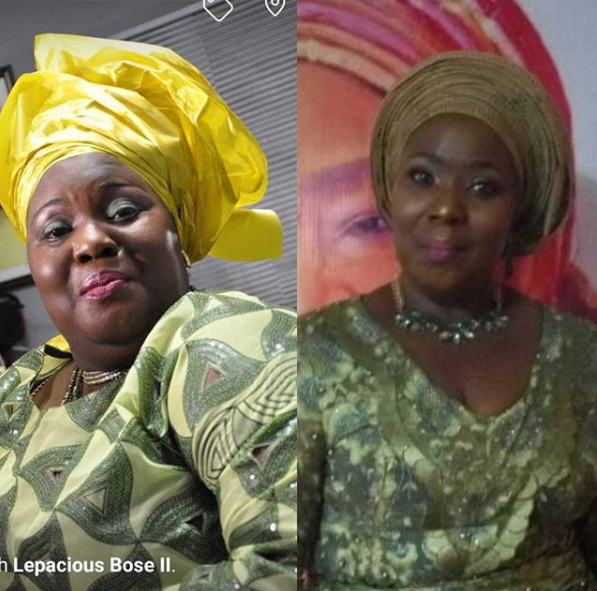 READ ALSO: See Lepacious Bose's Self-Motivation for Weight Loss Journey
She also disclosed that her work as a comedienne did little to help her situation, although she successfully made people laugh while performing on stage but most times, she drove home in tears and sorrow.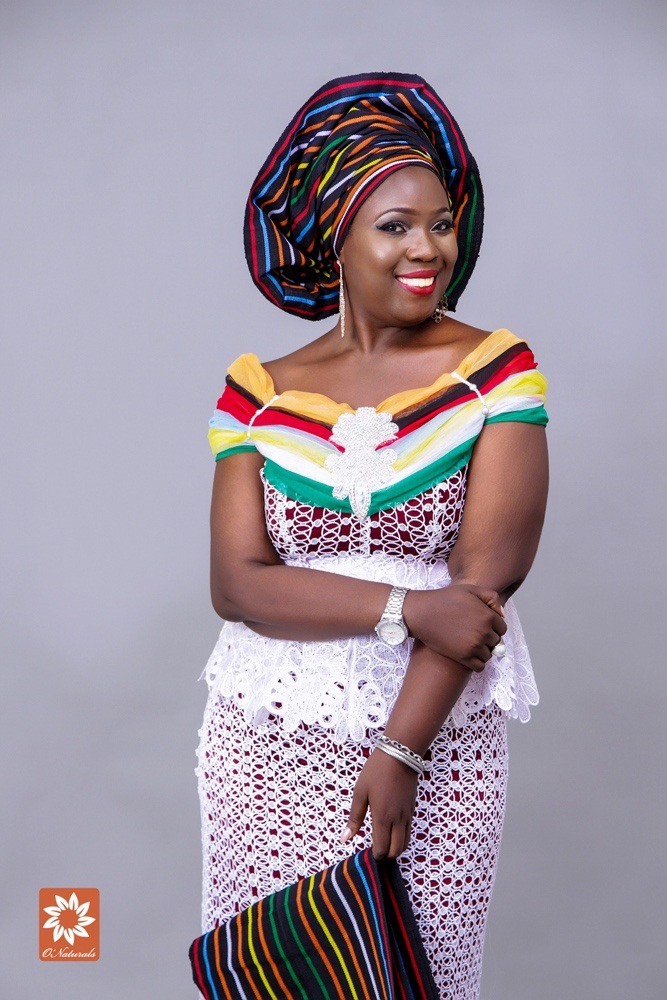 "So I notice I have never gotten into the WCW thing lol…. I finally decided to crush on ME today.
Don't get me wrong I am absolutely in love with myself, I love to take pictures and talk about my weight loss experience but that took over 25 years of my life.
READ ALSO: I was obese for 25 years. Lepacious Bose Speaks on Massive Weight Loss Journey
The devil stole 25 years of my life due to weight and hypothyroidism. I suffered in silence because no one understood my issues, I didn't even understand myself.

I hated myself and was constantly suicidal yet I made people laugh (what an irony). I cracked jokes about my weight because it was the only way I knew to look like I didn't care. Yet I cared!!! Countless times I would have a great performance but drive home in tears, it was a crazy, roller coaster feeling.

It was not just the weight it was much more but I could not explain it. I was scared. I would be on stage and have a brain fog and forget a joke right in the middle of delivery, just go blank, and have to come up with stuff on the spur of the moment to cover for the lapse, I started to dread performing.
READ ALSO: See Comedian Lepacious Bose's Thoughts On Today's Young Generation
Trust me I have gotten into my car before and took me about 10mins to remember exactly where I was going, I just sat there, tears of frustration rolling down. (One day I will write it all in a book).

It's hard enough to loose weight but to loose weight while having hypothyroidism is almost like fighting demons, I just wanted to sleep and not wake up, why won't God be kind and do that for me? I could not sleep unless I was heavily sedated with sleeping pills and could not boot in the morning without a strong cup of coffee….
READ ALSO: Laurie Idahosa's Weight Loss Message Is Extremely Inspiring | See Photo
Am still trying to loose about 20kg, it's getting harder lol… It's getting more difficult to say no to things I used to love lol…. It's been almost 5 years on this crazy but amazing journey, 5 years of pain, tears, frustration, laughter, joy and triumph…. 5years of wanting so badly to Bing on a bowl of ice cream or a bag of malteasers but not giving in. 5 years of dreaming of chease cake lol…. I might dream for a long time. 5 years and a lifetime to go, because I AM WORTH FIGHTING FOR.
MY NAME IS LEPACIOUS BOSE AND I AM A THYROID WARRIOR, A SURVIVOR. #stilltoolegittoquit"
Photo credit: Instagram/Facebook