Dear MIMsters: Why My Mother's Husband Never Accepted Any Of Us As His Children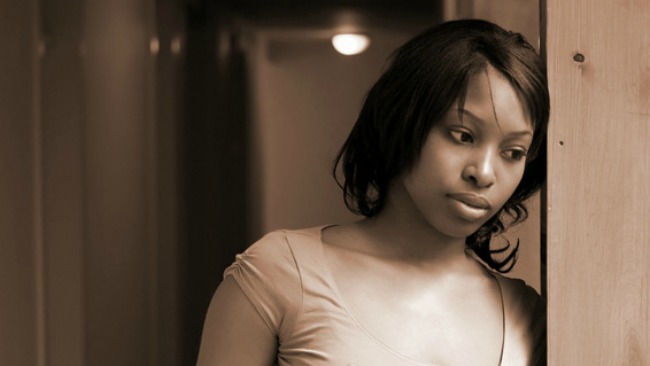 With respect to the Mimster who wrote in to say that her husband is sterile and they've been married for eleven years, I am writing to share my story on why my mother's husband never accepted on of the children she had as his.
If you are in similar shoes, I hope my story may lead you to make the right decision.
My mother also married a sterile man and stayed in the marriage without pregnancy for 5 years but she didn't know he was sterile. Her mother-in-law didn't know it was her son's fault and not my mother's. So the pressure to marry another wife mounted.
READ ALSO: Dear MIMsters: I Ended This Relationship In Tears, Little Did I Know That God Was Just Saving Me
I'm sure they later did a series of tests that confirmed the result. What my mother didn't tell me is whether or not they both agreed to let her get pregnant by another man, but she did and gave birth to 3 of us one after the other. Bearing her husband's name as our father.
The worst part is that this man in question didn't appreciate my mum trying to cover up his shame or so I thought, or maybe she didn't want to be shamed herself. Her husband didn't and doesn't love us. At a point, they got divorced and later, came back together. Life was hell for my mum.
She raised and fended for us single-handedly. The marriage was already broken but she thought she could fix it because of the love she had for her husband and her father-in-law who was very kind to her. Even after the so-called getting back, the man couldn't love us. He later left us with our mum.
READ ALSO: Dear MIMsters: I Never Knew A Bad Marriage Could Drain Me This Much
Mum was already loose and so, she dated different men and unfortunately got infected with HIV. We suffered a lot with her for years but she later died.
During our stay with her, I kept asking her if our so-called father was truly our father. She will look at me and say yes. I got to know the bitter truth from my uncle, her immediate younger brother. She denied it at first, but been the determined girl that I am, I persuaded her for a long time. I petted her with sweet words and promised not to get angry with her. This was when I was taking care of her on her sickbed. Then she started crying and told me all I needed to know but still refused to disclose who my real father is to me. She said it's shameful. She knew with the way I disliked her husband, that I might go in search of my real father, so she refused to disclose who my father was and went with it to the grave.
My point is, these people are most likely not going to love your children. Not today, tomorrow or ever. We thought that after her death he will develop a little likeness for us and maybe start calling to check up on us but nahh!!!
READ ALSO: Dear MIMsters: Everyone Is Blaming Me For The Rift Between My Husband And His Family
Please don't have children for another man when your husband cannot father a child. You may just choose to live with him with or without a child. Much love!