Single Dad, Ubi Franklin Advices Men On What To Do If A Lady Rejects Their Proposal…'I have been there'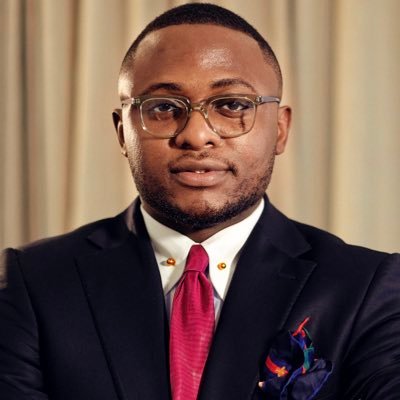 The founder of record label Made Men Music Group, Ubi Franklin, has adviced single men on what to do if any girl they are dating rejects their engagement ring.
According to the entrepreneur and single dad, men whose rings were rejected by their partners should move on with their lives.
Using his marriage experience as an example, the business executive, who has four children from four different women, stated that if the woman eventually agrees to marry the man whose ring she first rejected, their marriage would end up falling apart. He went on to state that he has been in such a situation before.
READ ALSO: After Fathering Four Children With Four Women, Ubi Franklin Appeals To Younger Men To Not Make The Same Mistake
Ubi gave the advice while reacting to a viral video of a lady rejecting an engagement ring from her boyfriend.
He wrote:
"Omo eh, if you engage a girl and she rejects the ring, move on o, I mean Move on o, I have been there o. If you do not move on, and she agrees to marry you later in life, it will not work."
READ ALSO: Ubi Franklin Shares Lessons Learned On Marriage Goals Four Years After His Divorce