Georgina Onuoha Condemns The Texas Abortion Ban As She Shares Her Opinion On 'Why Abortion Must Be Legalized'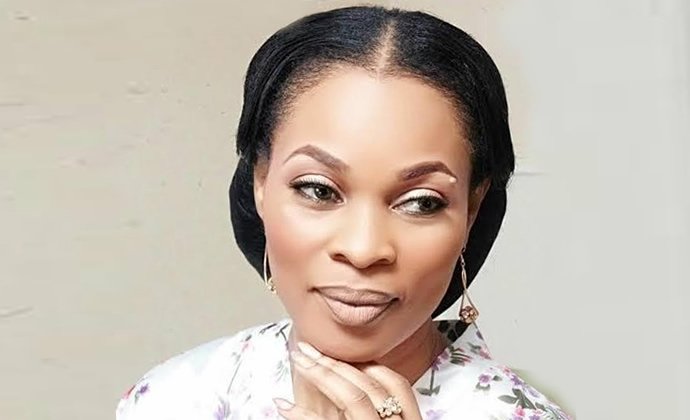 A number of people, including celebrities, have condemned the recent Texas abortion ban and former Nigerian actress Georgina Onuoha has weighed in.
A new law went into effect in Texas that bans abortions after about six weeks of pregnancy. The law, which came into effect on Wednesday, September 1, after the US Supreme Court did not intervene, restricts access to abortions.
As of July 11, 2021, 30 cities in Texas have enacted local abortion bans. A number of foreign celebrities have criticized this law while pro-life activists declared their support for the law.
Speaking against the new law, Georgina, who is based abroad, shared screenshots of news articles about girls raped and impregnated by their fathers as she asked why such girls shouldn't have access to safe abortion.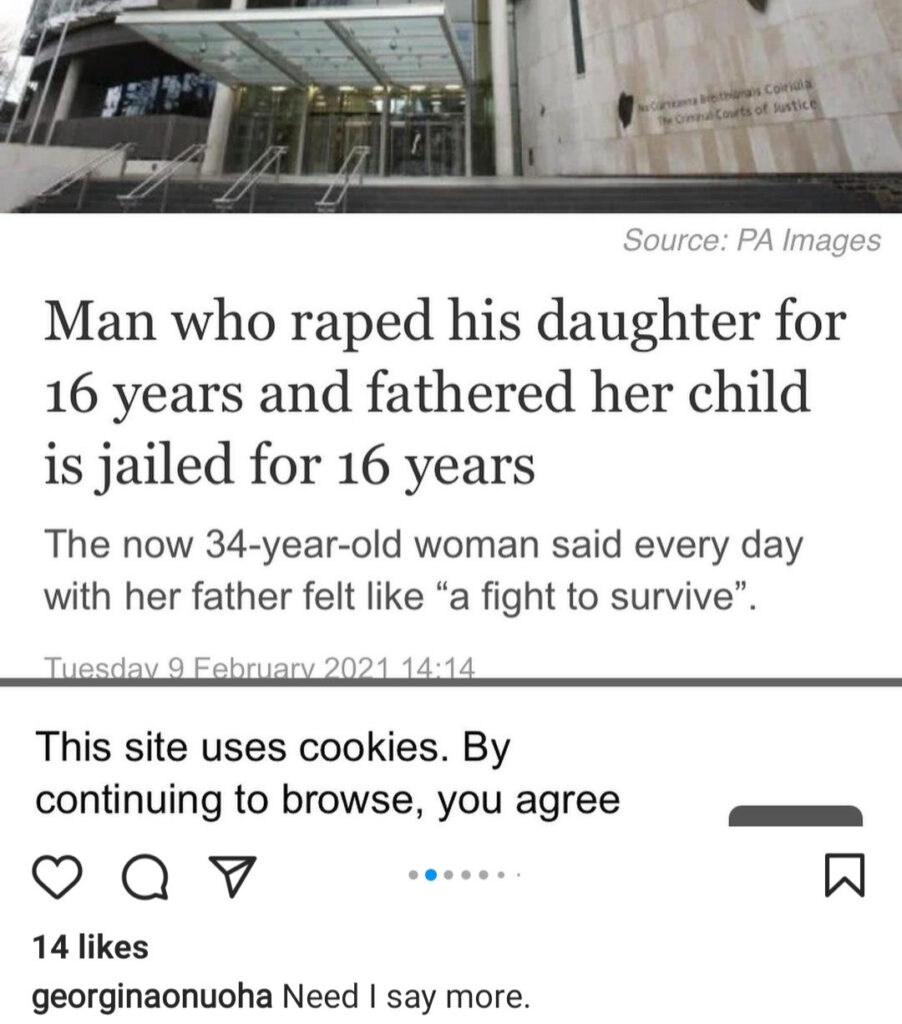 The mother of two girls added that working in pediatric and adolescents psychiatry made her see the damage rape and incest can do to young women.
She then slammed those who made the "crazy laws" and asked them to stop trying to regulate a woman's productive rights and health.
READ ALSO: DISTURBING: How Nigeria's Restrictive Anti-abortion Stance Is Killing More Women By The Day
See her full post below…
"Need I say more. Let a woman and a girl make her choices when it comes to her body. .

Before you bring your "you are a Catholic bullshit to my dm," let me give you a snippet as to why abortion must be legal and safe regardless of anyone's religious beliefs.

After all, pastors and priests have been known to rape women, girls and boys centuries.

When I worked in pediatric and adolescents psychiatry, I learnt firsthand the damage rape and incest can do to the mental well-being of a child and the mother.

I listened in horror as children narrate to my boss during consultation sessions how their fathers, uncles, stepfathers, boy cousins, brothers, and grandfathers raped and molested them.

Many are scarred for life. Many rape victims end up with mental issues. That even an innocent hug or touch becomes a trigger for them.

I am yet to see any laws holding the men who impregnate these women accountable. That in itself should tell you all you need to know about these wimps in Texas passing these crazy laws regulating a woman's reproductive rights and health.

Yet, these same zealots are fighting mask mandates that will help curb a virus in a global pandemic. They are quick to cite their rights but think it's their place to tell a woman what to do with her uterus. Bunch of sick men."
ALSO SEE: Why 'Abortion was the best decision I ever made' – Actress, Jameela Jamil Reacts To The Fetal Heartbeat Bill
She had earlier shared: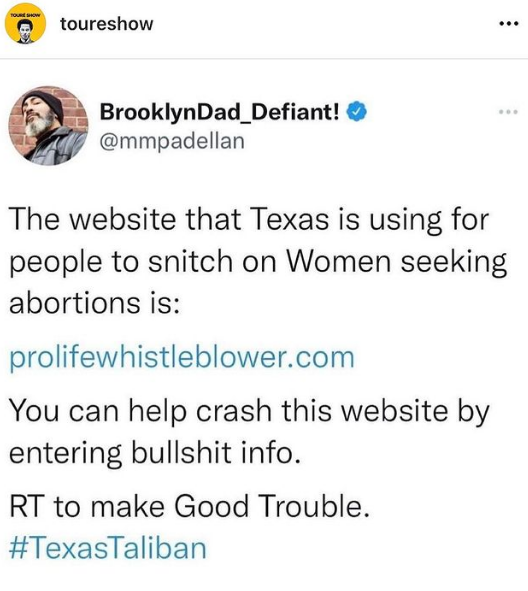 ALSO READ: OUTRAGE In Georgia As The Most Extreme Abortion Bill Is Signed Into Law
"Where are all the hackivist? I guess your expertise is needed now.
Until I begin to see laws punishing men who rape women, their children, cousins and granddaughters in Texas, I believe every one behind this useless laws should be expose.

These are same morons who pay for sex like Mat Gazt, disgraced liberty university pastor and all the Republican politicians impregnating women and paying for their abortions.

Useless men suffering from small penis syndrome ? hiding under religion to inflict pain on women."