Married Mum-Of-2, Tolu 'Toolz' Demuren Reacts To A Growing Trend Among Married Women And How Sad It Is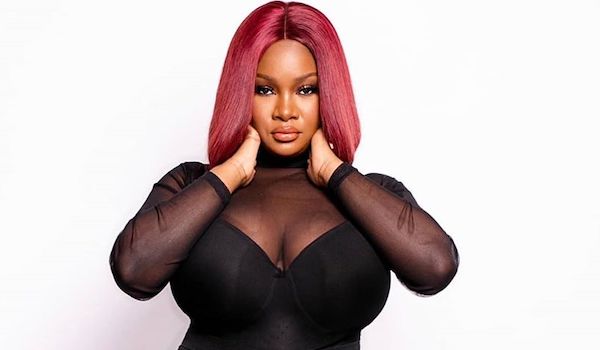 Tolu Oniru-Demuren, popularly known as Toolz, has come out to react to a growing trend among married women which prevents them from cooking at home.
This comes after a man took to social media to reveal how Nigerian women are increasingly ordering stews, soups, and jollof rice from vendors to consume at home, and the terrible aspect is that these are married women.
Reacting, the Nigerian radio personality, talk show host, and presenter couldn't believe what she was reading and wondered aloud what the world had become.
According to the mother-of-two who is always quick to speak up when it comes to matters that relate to women, children, and the home-front, these married women will soon get people to do their laundry instead of hand-washing the entire household every Saturday.
READ ALSO: Why Mum-of-One, OAP Toolz Is Asking Women To Be Mindful Of The Footprints They Leave On Social Media
Bayo Adedosu had shared on twitter:
"There's a growing trend amongst Nigerian women these days….. they order Stews, Soups and Jollof they eat at home from vendors. And I mean married women."
Toolz reacted:
"OMG Uncle Bayo is this true? I Kian't believe it! What has the world come to?? Soon married women will get people to do their laundry… and not hand-wash the whole household's clothes every Saturday!! Horror!"
ALSO SEE: See Mom-Of-Two, Toolz' Advice To Fellow Women On Hiring Domestic Helps
See screenshot below;