Nigerian Lady Narrates The Bitter Story Behind Her Being Single At 31
A Nigerian woman has taken to social media to share her heartbreaking story that led to her still being single at age 31.
The lady, identified as @dees_laundry on Twitter, shared her story while reacting to people who mock single women over the age of 30 for being unmarried.
In the twitter thread, the lady narrates how her lover dumped her to marry another woman he met in a short period of time.
According to her, she wasted ten years of her life with her ex-partner, who eventually betrayed and dumped her to marry someone else, claiming he never loved her from the beginning.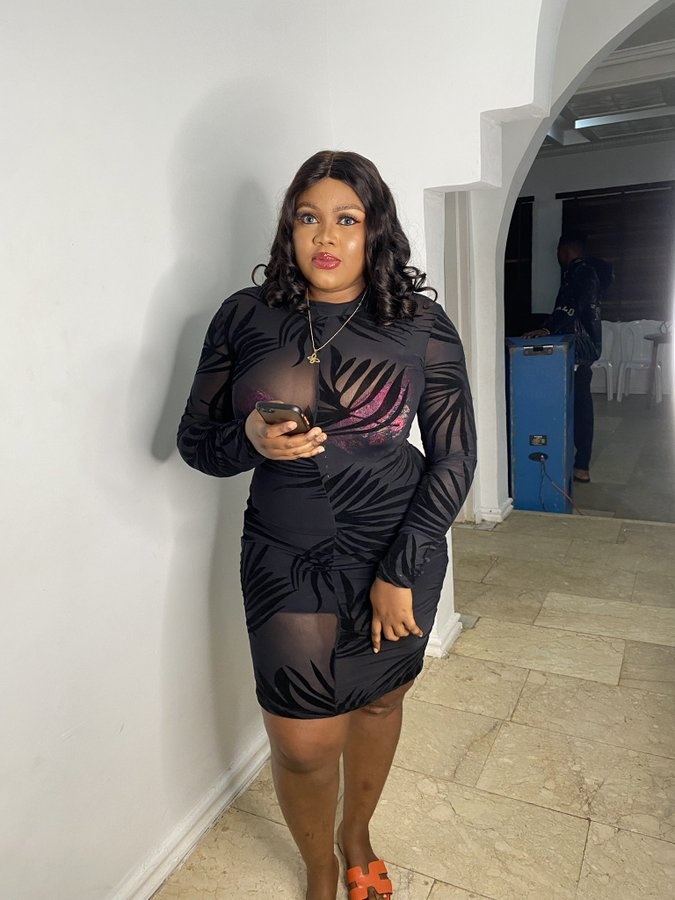 READ ALSO: Toke Makinwa Gets Candid As She Opens Up About Going Through The Same Phase She Once Criticised Her Aunties Who Were Unmarried In Their 30s
Read her full story below,
"I've never shared my story publicly before, but @is_salsu story just inspired mine. I started dating my ex when I was 20 and he was my 2nd, my first molested me. So I always see my ex as my first cos my first consensual sez was with him.

I had just gotten into uni then. Fast forward to 5yrs later, I graduated and we were still dating o. Mind you, I never had a school bf because he lived in Benin while my school was in ekpoma (AAU). All my years in school I never experienced what it felt like to have a bf In school.

My whole life was just him. So After graduation, he asked me to move in with him. Though he was out of the country at the time. So I was staying at his place, I had a shop he opened for me while I was waiting for NYSC. Fast forward to a yr later, we started building his house.

I was in charge of his finances Because he didn't trust any of his family members then, so we finished the house in 8mths. I furnished and bought everything in the house but he was the one sending the money.

So after Abt 2mths he came back to Nigeria and we moved into the house and rented out the back flat.

A lady and her family moved in, guess what my ex started dating the lady without me knowing everybody in the whole area knew but I didn't 

Well to cut long story short they're both married with a kid now and guess what?? I'm just now beginning to heal from the heart break.

I know y'all might wanna know what his reason for breaking up with me was  Well according to him he said he didn't love me anymore that meeting this said lady was what opened his eyes to realize that he has never loved me.

That day I collapsed and was taking to the hospital. I spent 3days in the hospital and a week after I was discharged he came to my sister's house to collect his shop keys. (I called it his shop cos he sponsored everything) and he gave the keys to the said girl's mother  I was depressed for over a year.

Living on antidepressants. It took me 18 good months to even give my number to a man. I saw men like beasts. Now I'm 31, still single and somebody comes to bash me for being unmarried at this age? Y'all think anybody ever planned to be over 30 and unmarried??"
ALSO SEE: Actor, Uche Maduagwu Helps Make Sense With His Message To Women Who Are Above 30 And Unmarried
See her tweet below,
This is why the notion of bashing single 30+ women for being unmarried is poor. Everything isn't black and white.

"You mean you couldn't find a good man in your 20s" is a very terrible conclusion without knowing their story. The dating pool isn't an easy task to scale through. https://t.co/Swpoxxw8u4

— KHAN'✨ (@khanofkhans11_) April 2, 2023