Is The Youngest Kardashian-Jenner Sibling, Kylie Pregnant?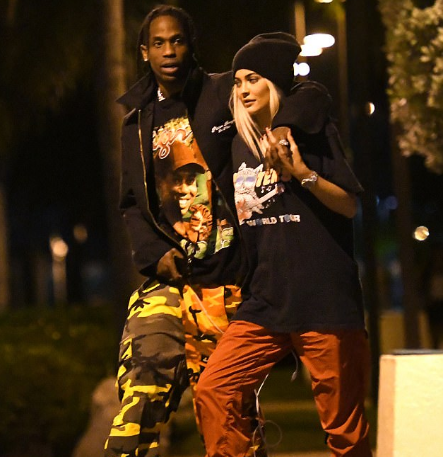 The youngest sibling in the Kardashian clan-Kylie Jenner and her boyfriend Travis Scott are said to be expecting a baby.
The makeup mogul and reality star and her boyfriend have been in a relationship since April.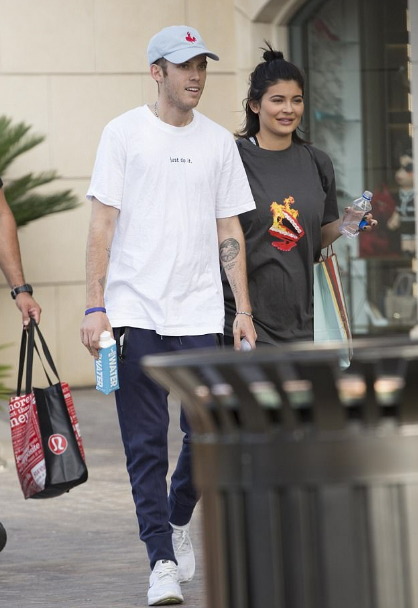 According to Dailymail, Kylie is already four months gone and is trying so hard to hide the bumps.
A source said Kylie was overjoyed about her pregnancy when she broke the news to her mother.
READ ALSO: Plastic Surgeon Warns Women about Hazards of Getting Butt Enhancement Procedure like Kim Kardashian
On Thursday she shared one full-length shot with a group of friends, but hid her body under a baggy T-shirt.
'Day 1s' she captioned the post – a term commonly used to refer to old friends.
READ ALSO: Blac Chyna's Mum Calls Out the Kardashians Over Daughter's Ex, Tyga's Relationship With Kylie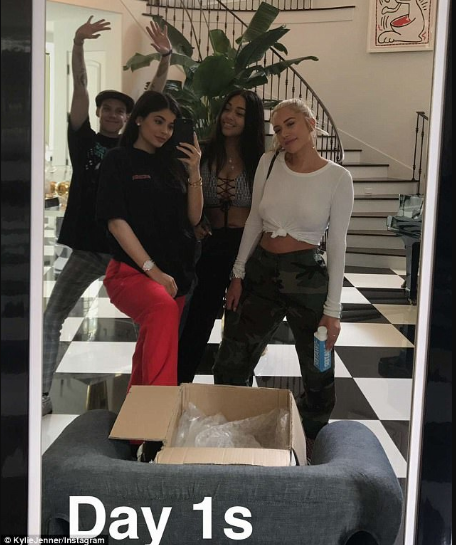 Kylie had previously spoken of her yearning to have a child, even confiding in her grandmother MJ on an episode of I Am Cait.
READ ALSO: Actress Keke Palmer's Candid Thoughts on Social Media Pressure, Body Confidence | Calls out Kardashians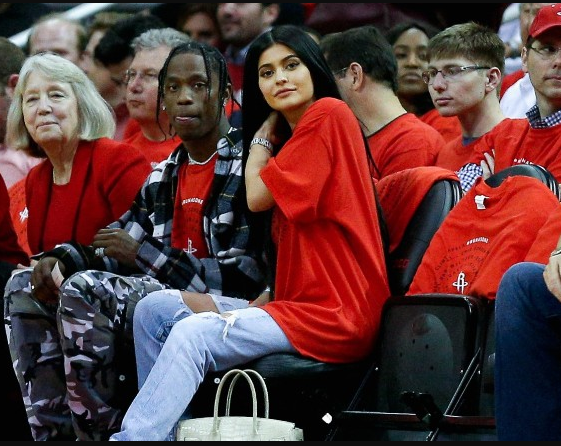 The secret won't stay hidden for long, so we wait. Congratulations are still in order we guess.
Photo credit: Instagram