"I am lucky to call you my wife"- Comedian Kevin Hart Gushes over Pregnant Eniko Parrish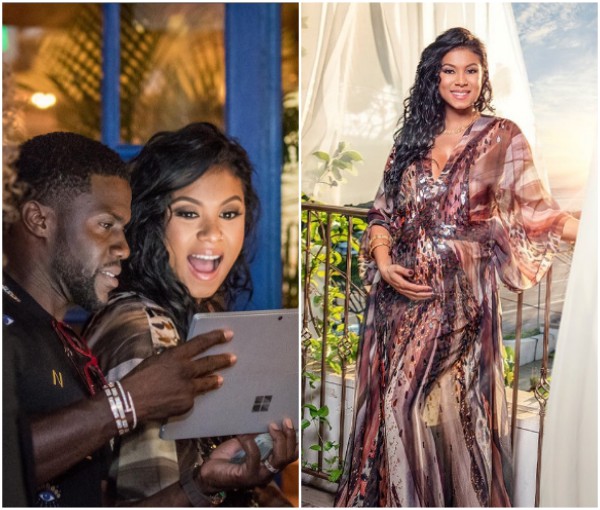 Weeks after his sex extortion scandal broke, Kevin Hart posted an Instagram image of his pregnant wife, model Eniko Parrish, and also gushed about her.
Well, the American actor and comedian didn't forget to take a swipe at haters, as hate comments were expected on the post after his cheating scandal.
"Thanking God for this beautiful strong woman that I am lucky enough to still be calling my wife today. You are truly amazing….Love you. #WCE#MyF*ckingRib #Harts.
READ ALSO: See How Eniko Parrish-Hart Is Handling Husband, Kevin Hart's Infidelity Scandal
P.S please feel free to insert your hate below….I'm as strong as it gets people so that sh*t doesn't phase me. I'm not a b*tch which is why my page isn't private. I hope your negativity makes your day better. Love ya," he wrote.
READ ALSO: Kevin Hart Resolves to be a Better Man After Cheating & Extortion Scandal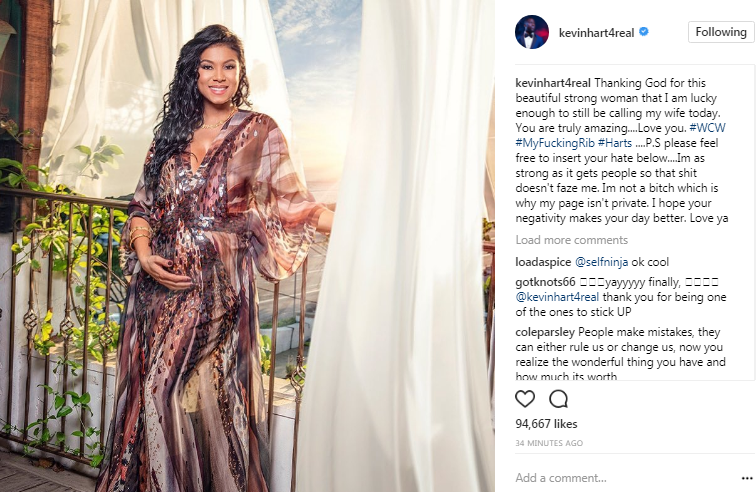 Last month, Hart shared a public apology for his "bad" behavior. The Hollywood  star claimed that someone was trying to extort him for "financial gains" as a result of his action.
READ ALSO: Phew! Torrei Hart Spills More Details on Ex-Hubby Kevin Hart's Infidelity
In the video he said,
"I'm at a place in my life where I feel like I have a target on my back and I should make smart decisions and recently I didn't. I made a bad error in judgement and put myself in an environment where only bad things can happen and they did," he confessed.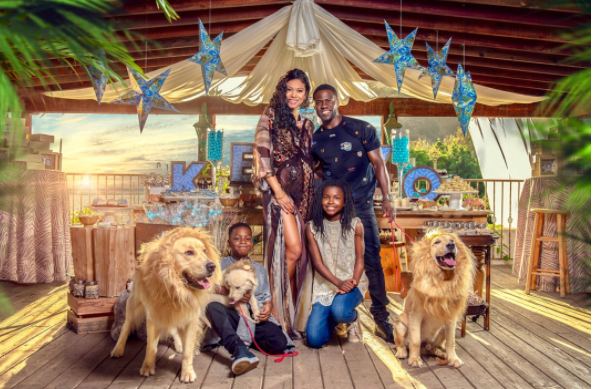 "And doing that I know that I am going to hurt the people closest to, whom I have talked to—my wife and my kids.
READ ALSO: SHOCKING DETAILS! Kevin Hart Accused of Cheating on Pregnant Wife with Multiple Women
At the end of the day, I just have to do better. But I am not going to allow a person to make financial gains over my mistakes."
To caption the clip, Hart wrote, "Sending so many apologies to my wife & kids. I gotta do better and I will. I'm not perfect and have never claimed to be …I love you all."
Photo credit: Instagram