Kevin Hart Gets Candid About Making The Tough Decision To Tell His Teen Daughter About His Infidelity Scandal And How She Reacted To The Situation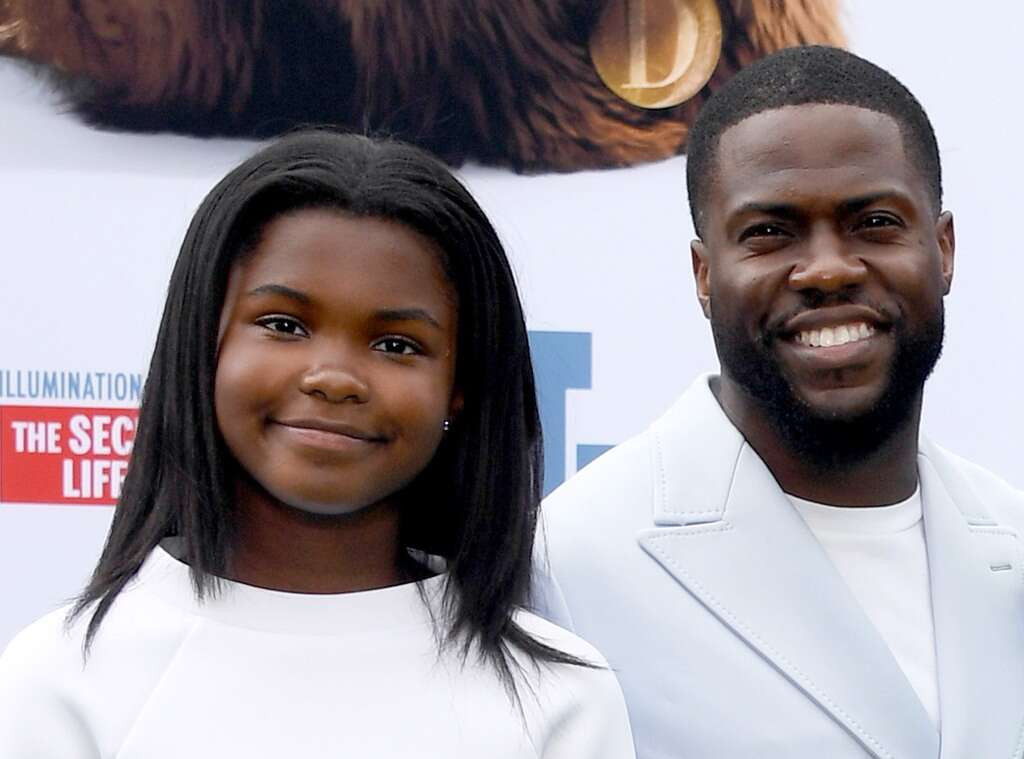 Hollywood star, Kevin Hart recently got honest about his teenage daughter's candid reaction to his former cheating scandals
The 41-year-old comedian was recently a guest on Red Table Talk, where he spoke to guest host Will Smith in a Father's Day edition of the podcast.
The project is typically hosted by Will's wife, Jada Pinkett Smith, their daughter, Willow Smith and Adrienne Banfield-Norris, Jada's mom.
During the sit-down, the father of four opened up about dealing with his 2017 infidelity controversy and how he explained the situation to his 16-year-old daughter, Heaven who he says was tough on him following the cheating scandal.
The comic actor shares Heaven and 13-year-old son, Hendrix with ex-wife Torrei Hart.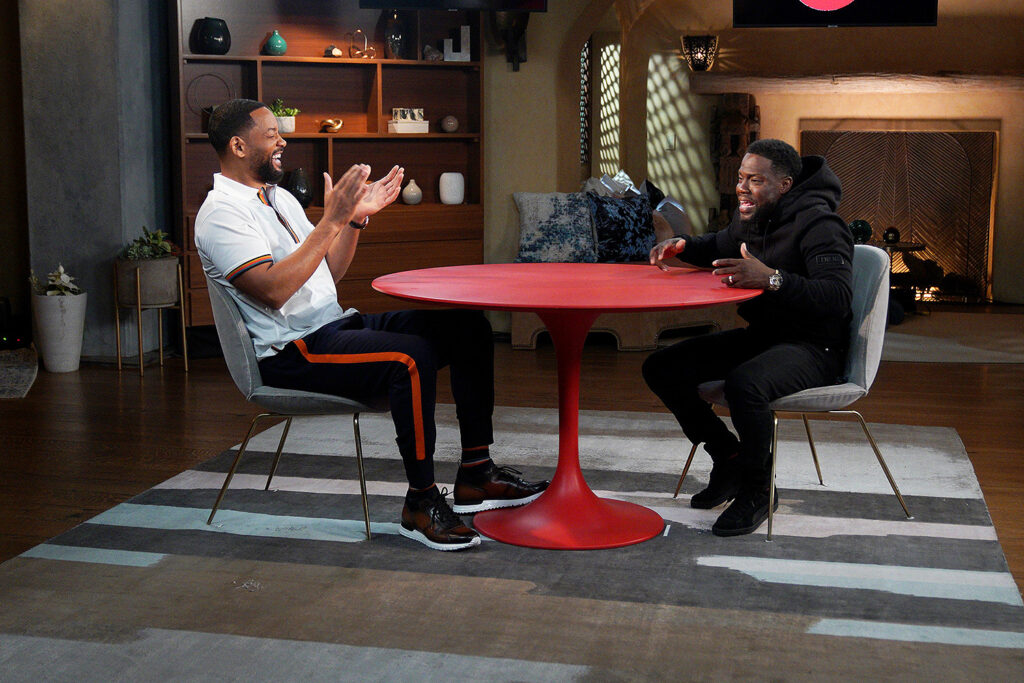 SEE ALSO: SHOCKING DETAILS! Kevin Hart Accused of Cheating on Pregnant Wife with Multiple Women
Kevin, who remarried in August 2016, also shares two kids with model wife, Eniko Parrish. The 36-year-old model was 8 months pregnant with the couple's first child when he cheated on her. He issued a public apology on September 16, 2017.
"You know, when me and my wife [Eniko] went through what we went through and the whole cheating display, my talk with Heaven—goddamn," Kevin said. "That was one like no other."
He continued,
"Getting my daughter back, getting my daughter to understand that I was sorry, that I made a mistake—that was real. To understand, like, I'm still Dad. You're reading stuff.

This is a child, right? Every child has the Internet. There's nothing that you're gonna come across that you're gonna read that isn't gonna have an impression. A child? Everything has a meaning."
The comedian added,
"My daughter was tough on me! Until this day, my daughter is tough on me. My daughter don't play no games with her father, man."
In September 2017, Kevin posted a public apology on Instagram to Eniko for his "bad error in judgment" and added, "Sending so many apologies to my wife & kids. I gotta do better and I will."
Eniko, who shares 3-year-old son Kenzo and 8-month-old daughter, Kaori with the star, later revealed during the documentary series Kevin Hart: Don't F–k This Up that she still gets "sensitive every time I talk about" the cheating scandal.
SEE ALSO: Kevin Hart Opens up on His 'Beyond Irresponsible' Cheating Scandal 
On Red Table Talk, Kevin also recalled the discussion he had with Heaven about the situation surrounding his resurfaced homophobic tweets, which forced him to step down as host of the 2019 Oscars ceremony.
"When the whole thing started to happen with the LGBTQ+ community and the misconception of me, and what I was, and what I am, and what I feel, my daughter was so upset because she couldn't process how people could think this about her father,"
the Ride Along performer explained.
"And it was so tough because this is when I started to realize how my fame has an impact on my household, right? There's a certain level of obliviousness."