Dear MIMSters: Contrary To My Fears, I Found Mercy | Part 2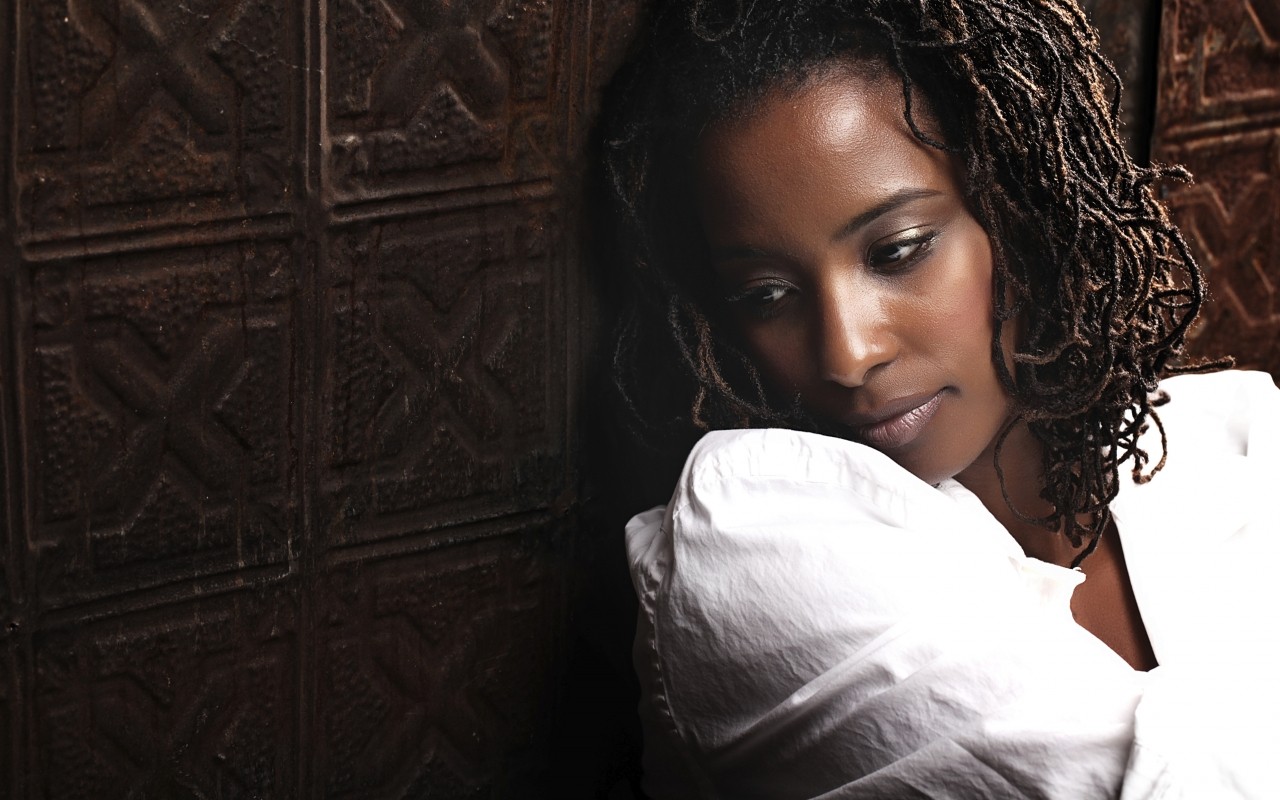 My parents have become more comfortable so we moved into a 2 bedroom flat where I had a room to myself. It was some months after we moved in that I sat for G2. By then, I had become quite familiar with the boys on our street though the girls kinda hated my guts. I was too far gone for my age and the guys liked me that way. Having sex with them was no big deal to me. Sex had become a pleasure-able act to me and unlike when I had to share Uncle John with Omolara, I had these guys in our new place all to myself.
In all of these, my parents never suspected that I was having sex. I was very discreet about it and I ensured that the guys did not come around whenever my parents were home.
READ ALSO: Dear MIMSters: Contrary To My Fears, I Found Mercy
About 8-months into our stay in our new place, my dad got transferred to Minna and when he proposed we relocated, my mom kicked against it. She said her business was finally picking up so she didn't want to leave. With my dad gone, my mom started to spend more time outside the home and that gave me more room to live my life.
By the time I was 14-years old, I had aborted twice. At any given time, I had about 3 to 4 sex partners with whom I had no attachment except sex. My breasts were full and my hips had started to shoot out. I hated my parents then but now, I can say I have forgiven them especially my mom but it was a difficult step for me to take.
She did not have time for me, and she did not give me a younger one until I was almost 17-years old.
On my 15th birthday, my parents gave me lots of money to celebrate with my friends. I was already in SS 2 then and I was sleeping with two of my teachers. I had a boyfriend in SS 3 and 2 other sex partners in my class.
I had a party in a club close to my school and I was very wasted. That day, I had sex with not less than three guys so when after two months, I found out I was pregnant, I couldn't determine who was responsible. I attempted to abort it again but the doctor tricked me and got in touch with my dad.
READ ALSO: True Life Story: They Did This to Me But I Dare Not Tell It to Anyone (Part One)
That was how all hell let loose!
My parents cried not only because I was pregnant but more so, because my mother and I became pregnant at the same time.
My mom closed down her business, my dad got transferred back to Lagos and by then, he had finished building his house at the outskirt of Lagos so we moved away from the area before I started to show.
I tried to pin the pregnancy on several of my sexual partners but they all denied responsibility. My parents started to pass the blame to each other though I wasn't sorry for them. My mom and I registered for and attended ante-natal together and the shame 'killed' her many times but I was past caring; they were never there for me.
We had our babies a month apart. We both had baby girls so she raised them like twins. I went back to school, I met Jesus Christ and my life took a new turn.
READ ALSO: Dear MIMSters: I Am A Blessed Woman Who Believes Her Story Will Inspire You
I became committed in my school fellowship and with time, I became the bible secretary. I knew how much sin I had committed and I knew that God was giving me a second chance so I was determined not to lose it again. I stayed away from men, I stopped masturbating by God's grace, no more parties, no more alcohol… I repented of all the bad bad things I used to do.
After school, I went for NYSC, and that was where I met one of my former sex partners. He was posted to the same state as I. He had also given his life to Jesus. We both served with NCCF and as much as possible, we never went back to the world of sin.
After NYSC, we both got good jobs and then, bro asked for my hand in marriage.
I asked him if he had forgotten my lifestyle but he said he did not care. He said God has told him I would be his wife the first day he saw me in camp.
Anyway, 2 years later, we walked down the aisle.
My sisters and brothers, this is what God did for me.
Do you remember that night of my 15th birthday when I had sex with about three people? Well, it turned out that bro was one of them.
READ ALSO: Dear MIMSters: I Am A Blessed Woman Who Believes Her Story Will Inspire You (2)
Hmm! This God! The One I call the master strategist who knows the end from the beginning did this for me and I am grateful. It turned out that bro is the biological father of my daughter, Hannah. DNA proved it!
Looking back today, my joy is full because God's mercy found me.
Hannah turns 18-years old next week, and she alsreadyhas with two younger brothers.
Even though my life was nothing to write home about at the beginning, Mercy found me and made me a showpiece!